We are committed to using sustainable ingredients, materials, and packaging in our production line. While using breakthrough technology and innovative ideas provided by the deep expertise of our scientists and researchers.

We value consumer-centric feedback very seriously, and provide science-backed responses.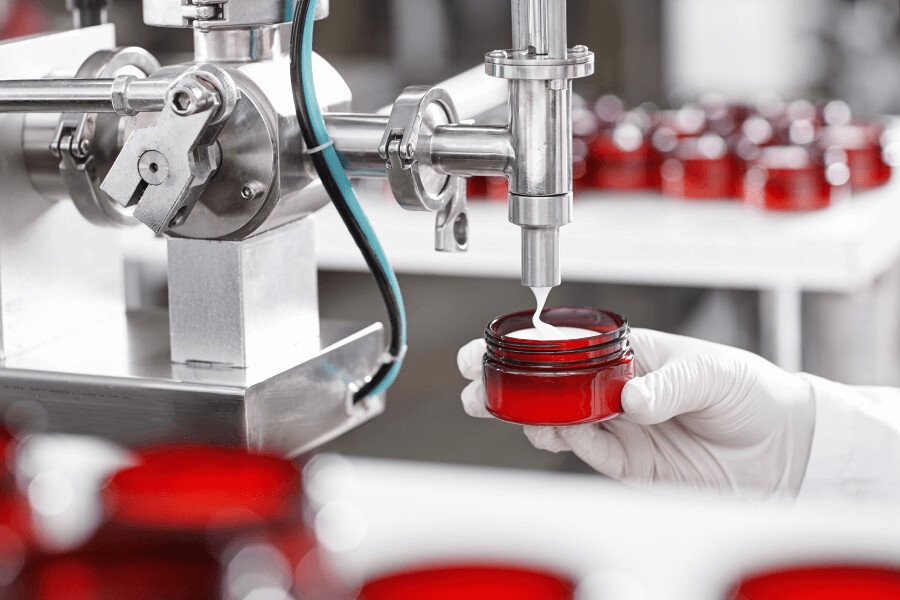 OUR COMMITMENT
Providing safe, trust-worthy, and sustainable
manufactured products
OUR ACTIONS
Building a Long-Term
Sustainable Production System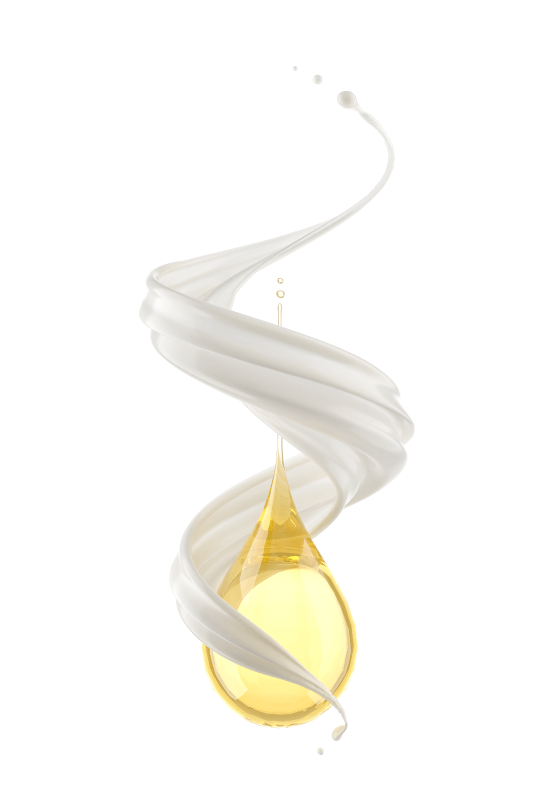 Ingredients
Our safe and sustainable ingredients bring practical solutions to our customers, which protects their skin from every day exposures and stressful elements found in facial treatments and body care.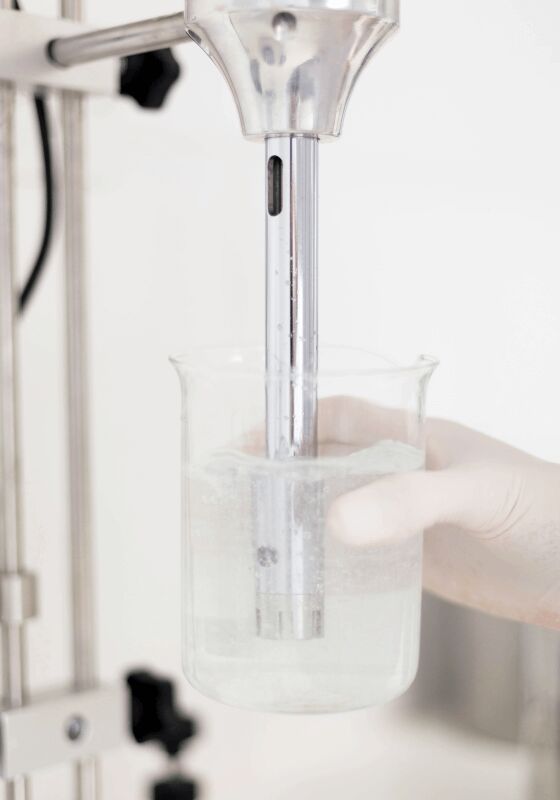 Formulation
Our integrated global research and development (R&D) team constantly work together to advance current scientific cosmetic testing methodologies.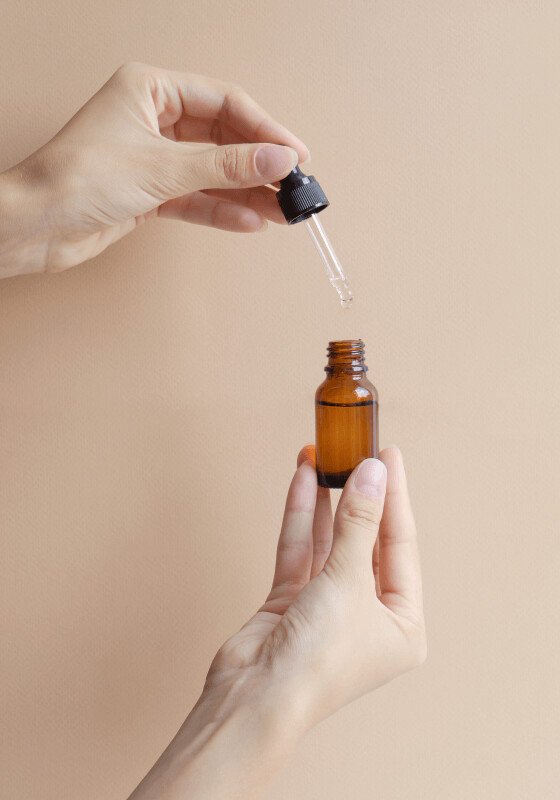 Packaging
As a leading brand in the cosmetics industry, we contribute to cutting down on use of plastics, packaging, and non-recyclable materials.
OUR commitments
You May Also Like
Masterful combination of our key ingredients within formulas that are caring and highly effective
Ingredients are our strong line-ups of skincare solutions
We use eco-packaging as it represents our longstanding commitment to the environment