WHAT OUR INGREDIENTS MEAN TO US
Ingredients are Our Strong
Line-Ups of Skincare Solutions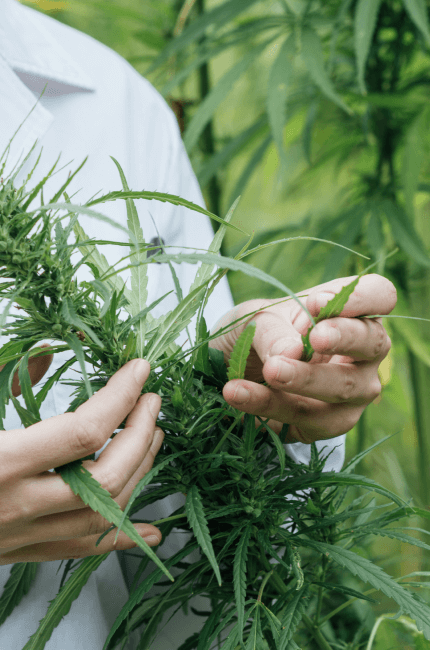 Sustainability
Being environmentally responsible, and sustainable has always been a part of our core commitments as we value and relate to global consciousness deeply.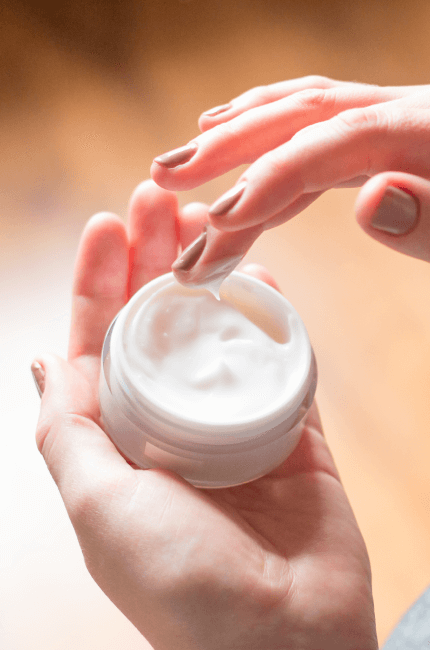 Safety
Our safe ingredients give people practical solutions to protect their skin from every day exposures and stressful elements within facial treatments and body care. We aim to reduce products containing problematic chemicals that could further irritate your skin.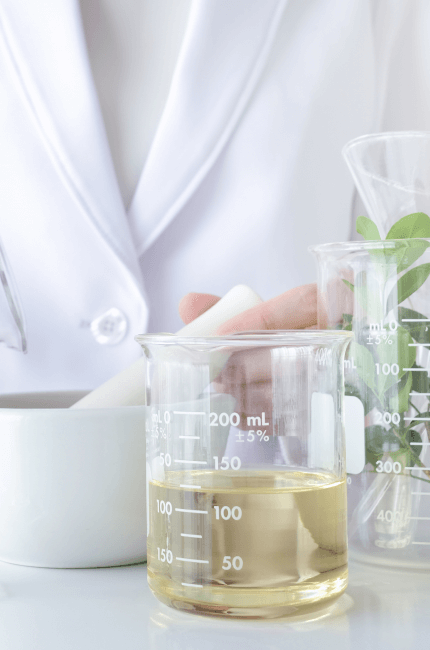 Innovation
Backed by renowned R&D scientists, our company strives to source and use the most innovative ingredients. Our team constantly works to advance modern scientific cosmetic testing methods.
What makes our formula unique and top of the line
Our formulas are a masterful combination of our key ingredients that are gentle on all skin types and highly effective
CBD
CBD is a major cannabinoids in hemp plants. CBD reduces swelling, inflammation, regulates oil production, skin-sensitivity, and reduces redness from existing breakouts.
Cannabigerol(CBG)
CBG is considered a minor cannabinoids. It has anti-inflammatory effects, helps calm inflammation, reduce blemishes, purifies pores, balances oil production and assists with cellular turnover.
Bakuchiol
Bakuchiol is an extract derived from the leaves and seeds of the babchi plant. It helps stimulate skin cell turnover, smoothes fine lines and wrinkles and improves skin tone and texture.
Squalane
Derived from Bonsucro-certified renewable sugarcane, delivers 10 to 40 times more CBD faster to the skin than other emollients, providing superior hydration and anti-aging benefits.
Hyaluronic Acid
It has good moisturizing property, transdermal absorption capability, nourishes the skin deeply, etc. Restoring youthful skin by withholding water, improving skin elasticity, and decreasing skin wrinkles.
Orange Blossom
Orange blossom extract comes from the flower blossoms of the orange tree. Besides a floral and sweet scent that is instantly relaxing and refreshing, it also has antioxidant, antimicrobial and rejuvenation features.
OUR commitments
You May Also Like
Providing safe, trust-worthy, and sustainably manufactured products
We use eco-packaging as it represents our longstanding commitment to the environment
Masterful combination of our key ingredients within formulas that are caring and highly effective