We utilize data fabric skills to facilate us in the development of ingredients and screening mechanism; as well as active ingredient efficacy analysis and testing system in order to:
· Accelerate the conversion of active ingredients and formulation research to consumer products
· Enable collaboration between scientists, dermatologists, formulators, data engineers, and user representatives
· Explore product innovation
· Improve customer satisfaction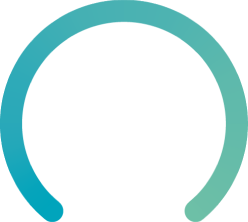 Proprietary Research & Papers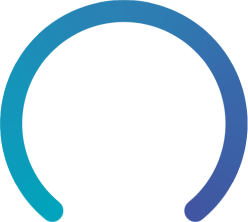 Ingredients with 20 Dimensions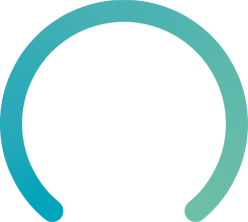 Regulatory & Patent Database
from 158 Countries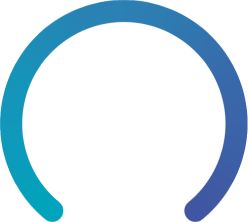 Skincare Brands & Products Contents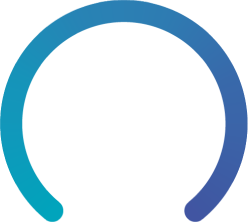 Online channels data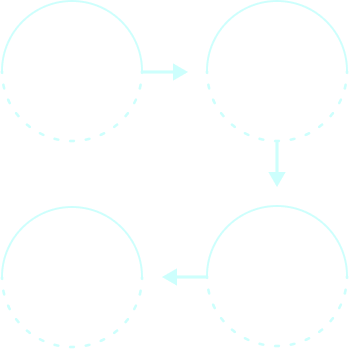 Deeper data insight enables our staff to understand user behavior and trends and predict user e motions and desires using big and small data analysis.

Integrated with data mining, NLP, and marketing automation technologies in DMP, VOC, and SCRM tools, we craft our workforce on advanced AI marketing and communication levels to effectively connect with our customers and give them quality service for promotion purposes.

On the other hand, our digital marketers are enabled to measure, quantify and optimize marketing campaigns to improve reach and effectiveness.
Enable faster and wiser decisions with stronger performance.

Deliver a remarkable customer experience.

Increase brand advocate and repeat purchases.

Create cross-selling and up-selling opportunities.
Our future-proof IT infrastructure and automated management systems helps in an upright growth of the business by maximizing human capital with operational efficiencies: